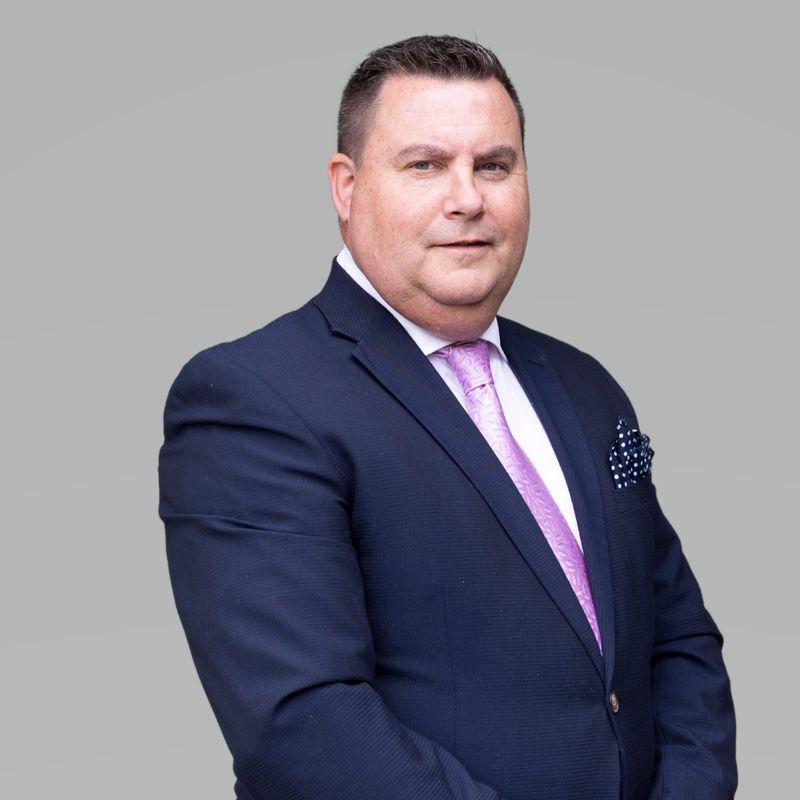 Paul Cutler
Partner
0417 324 677
03 9435 1588
With over two decades of experience in negotiating the highest selling prices for his clients, Paul has earned a reputation for being one of the most successful, dynamic and knowledgeable people in the property industry today.
Paul always takes personal pride in planning strategies that best promote the clients interests and achieve their property goals, his ability to recognise market shifts and steer the client and the business accordingly has enabled his clients to benefit greatly growing their wealth whilst ensuring our agency has become a market leader and one of the most respected names in the Diamond Valley.
Paul also has extensive experience in Property Development, Property Feasibility, Investment, Commercial Management and Residential Land Sub Divisions providing both practical and technical skills to his clients on real estate opportunities.

His straight forward approach is powerful, different, refreshing and most importantly, extremely successful. Paul's stellar results have set several records which are testament to his ability to look after clients and deal with high-pressure situations.
Paul is committed to delivering outstanding results and exceeding expectations by successfully combining his exceptional industry knowledge and personable approach to provide you with a first class real estate service that is result focused.
Together Gail Thompson and Paul Cutler make a formidable team and work tirelessly to ensure their client's property goals are achieved.